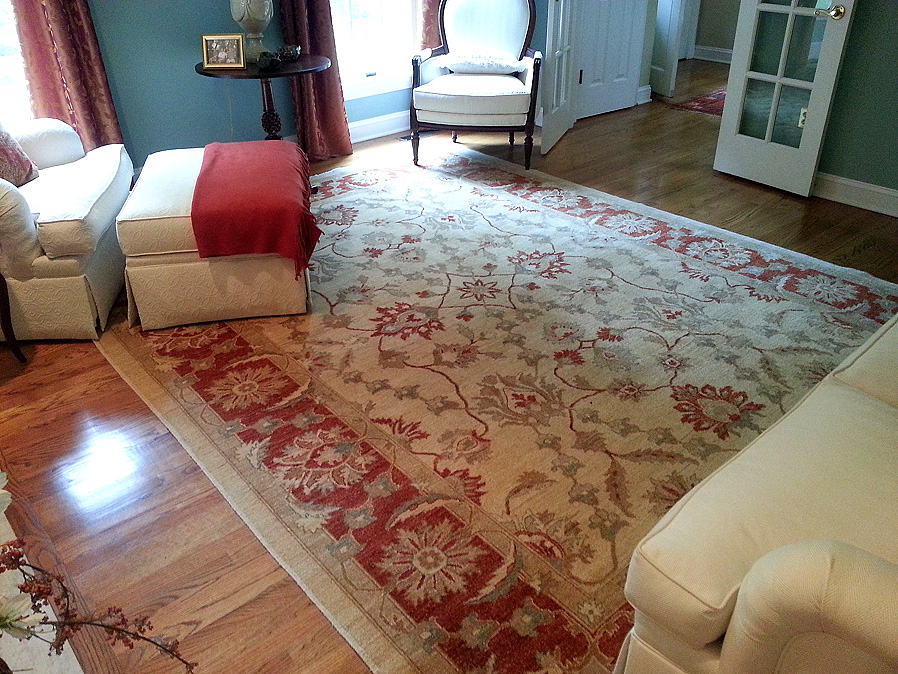 Restored to true color: These 2 uniquely-crafted Peshawar rugs after being handwashed by Nejad using traditional and safe cleaning methods.
Peshawar Rugs in New Hope Show their True Colors
Hand Washing and traditional cleaning methods can preserve the natural beauty and luster of your handmade heirloom Oriental area rugs for years. These two uniquely-crafted Peshawar rugs, made in Pakistan, are shown after being handwashed by Nejad Rugs of Doylestown, PA and returned back to their original room settings in New Hope, PA - the rugs' true organic colors having been restored.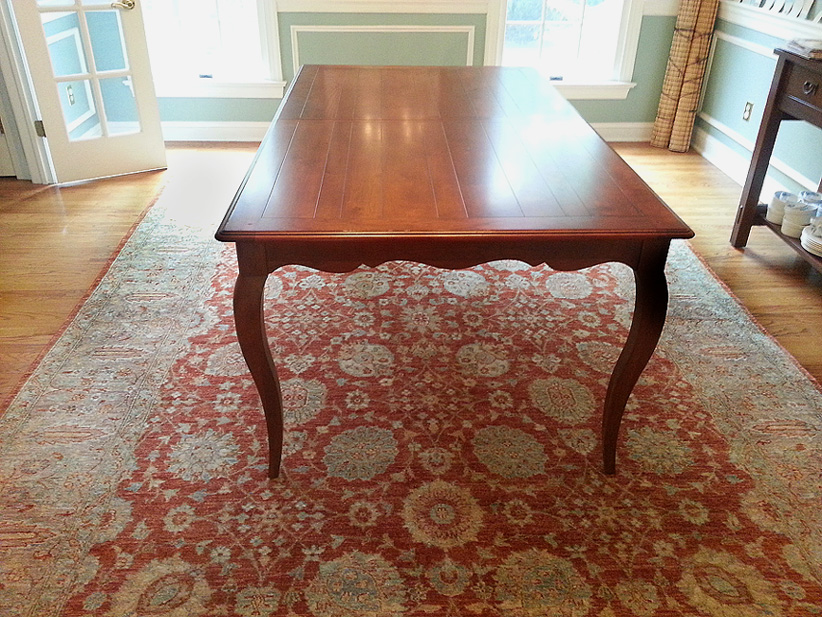 Before having your rugs washed by machine, Nejad Oriental Gallery urges you to consult with a us about having your rugs washed. Some rugs may qualify for machine washing, however many hand woven Oriental area rugs require professional handwashing to prevent fading, shrinking and/or structural damage.
Previous Page | Nejad Home | Contact Nejad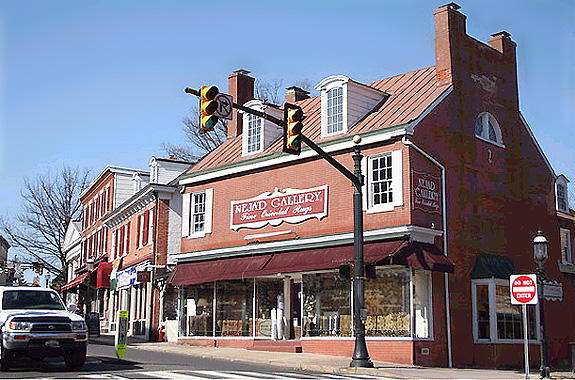 Nejad Gallery Fine Oriental Rugs showroom - Nejad is located at 1 North Main St
at the corner of North Main & East State Streets in historic Doylestown, Pennsylvania.