Bucks County Courier Times/Intelligencer, The - Oct 2/Sept 24, 2004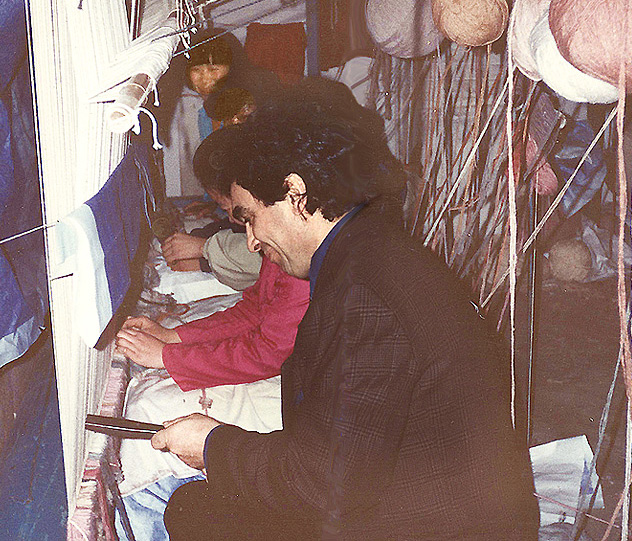 · Mr. Ali Nejad of Nejad Rugs shown weaving with expert weavers on an Oriental Rug Loom in China

Nejad Workshops planned
Nejad Rugs will offer an interior design workshop at Nejad Gallery Oriental Rugs Showroom at 1 North Main Street, Doylestown, PA.





Nejad Rug Gallery Workshops planned

Nejad Rugs has scheduled a fall workshop, 6-7:30 p.m., Wed. They will demonstrate the high level of artistry and weaving skills involved in making an Oriental rug. Rug care will also be ...

Previous Page | Nejad News Home